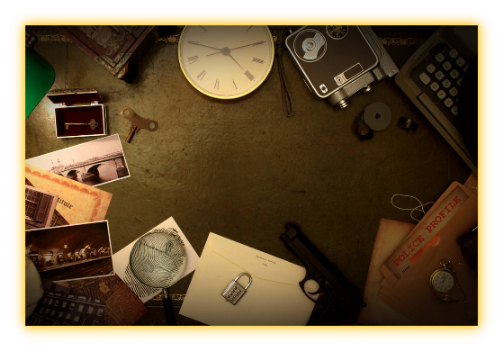 Could YOU Escape?
Random-Rooms
®,
in Newport Isle of Wight,
is a seriously exciting, hands-on experience for you and a bunch of your friends/family/colleagues to enjoy.
A perfect blend of challenging puzzles, mystery, and a touch of adrenaline as you attempt to 'escape' the room within the time limit.
Pre-Booking is Essential!
Fun and exciting activities which involves searching a themed room to find clues and keys, solving puzzles, cracking codes, and achieving a goal to "Escape" the Room.
Friends, Family, Hen/Stag Dos, Team Building, Birthday Parties, Staff Perks/Rewards, Social Events, Club Outings...we've even had proposals in our rooms!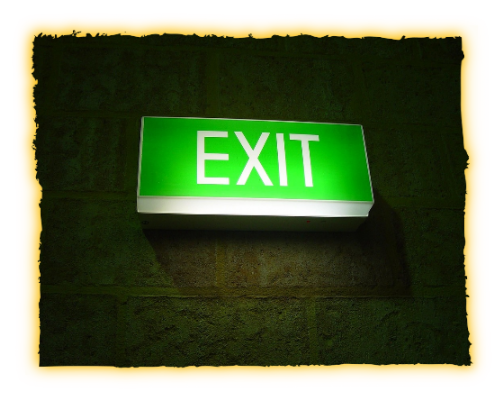 >

Search for Clues
>
Find the Keys
>
Crack the Codes
>
Solve the Puzzles
>
Unlock the Mystery
The Cell
Whilst working in a faraway place, you were wrongly (or maybe you did it) captured and put in a notorious prison.
You have a clever escape plan, but unfortunately someone is still trapped in their cell!
Headteacher's Office
You're in big trouble- you told the bullies you were the bravest and smartest kids in the school.
To prove it you came up with daring plan to steal ("borrow") the Headteacher's Headteacher of the Year Trophy.
Old Hospital Room
In a post-apocalyptic world humanity has been addicted to a powerful new drug they cannot live without.
When the supplier of the drug is unexpected killed, you must venture into his old hospital to find the drug's formula.
The Purple Room
Randomly random with some randomness thrown in for fun- oh and some purple; lots and lots of purple!
You know nothing when you enter the room, except you must try and 'Make an Escape'- whatever that means...
The Mine
(Note- This room is in development and not available for booking until 2024)
Random-Mine closed in 1985 and is now an exciting tourist attraction, but old explosives add a little too much excitement.
Can you locate the explosives and find a way to deactivate them before its too late?
Find Us
Random-Rooms, Unit 5 Chain Lane, Newport, Isle of Wight, PO30 5QA
(Pre-booking is essential)
Escape Rooms are sometimes called Exit Rooms